Client was required to vacate their premises by a specified date. The date fell short of their new premises being available to move into. This meant that the core infrastructure could not be housed anywhere.
It was during the pandemic which meant a lot of users were already working from home and relying on their connectivity to the core infrastructure.
Technical Drive assessed the situation and advised them to moveadvised to move their physical servers to the Technical Drive Data Centre. The servers were migrated over a weekend, all users were able to connect on Monday morning with no issues. The customer has now moved into their new premises but opted to retain the server in the TD Data Centre providing a more secure and cost effective server management.
Email sign up
---
As your Managed IT Service Partner, we take responsibility to proactively help you drive your business forward through technology. With our fast, responsive, and strategic team we can digitally transform organisations to drive productivity, profitability, and success. Sign up to receive helpful advice and industry news that could affect your IT, data storage and communications.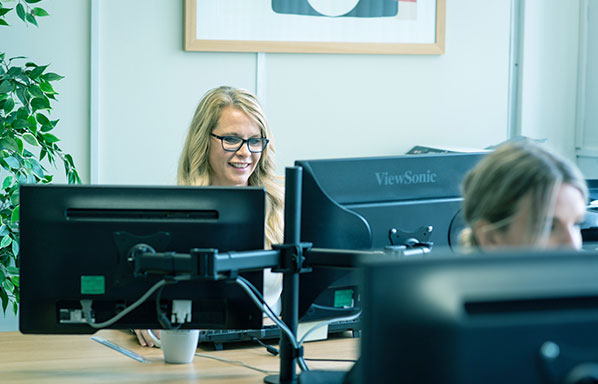 Get in touch
---
Is your current company not performing, not being proactive, not getting value for money? Or perhaps you have an urgent problem?