The Challenge
Our client had an in-house IT manager who was responsible for the IT systems of the UK branch for a multinational brand. He had an IT junior for the day-to-day desktop support and handled projects and bigger issues quite often internally.
The Solution
Technical Drive offers IT management for business as an ad-hoc escalation if there are any problems that can't be fixed internally and to carry out and advise on projects that they may not have the knowledge or time to carry out themselves.
This allows them to focus on the day-to-day running of the IT systems, but also means that they are not alone in devising and deploying solutions that they may not have experience or knowledge of.
Email sign up
---
As your Managed IT Service Partner, we take responsibility to proactively help you drive your business forward through technology. With our fast, responsive, and strategic team we can digitally transform organisations to drive productivity, profitability, and success. Sign up to receive helpful advice and industry news that could affect your IT, data storage and communications.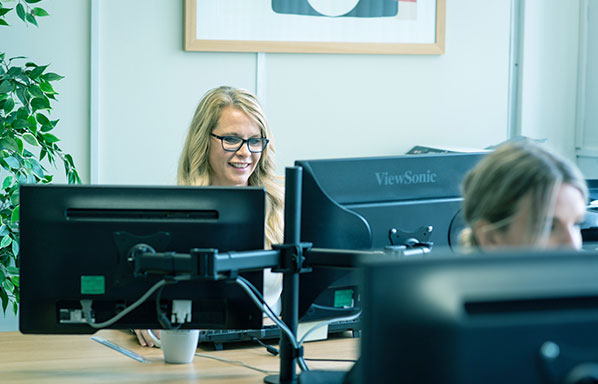 Get in touch
---
Is your current company not performing, not being proactive, not getting value for money? Or perhaps you have an urgent problem?