The Challenge
Clients connecting to a Citrix Terminal Server environment hosted within the incumbent IT Company's data centre. This was running at an extraordinarily high cost and slow performance. They didn't want to go back to having a server on-premise and were looking to reduce their costs and up their performance.
The Solution
All data was migrated to SharePoint and OneDrive, PCs migrated to Azure AD. They have a client server application that was moved onto an Azure Server with remote apps. This was a smooth transition that has improved their productivity and staff motivation.
Email sign up
---
As your Managed IT Service Partner, we take responsibility to proactively help you drive your business forward through technology. With our fast, responsive, and strategic team we can digitally transform organisations to drive productivity, profitability, and success. Sign up to receive helpful advice and industry news that could affect your IT, data storage and communications.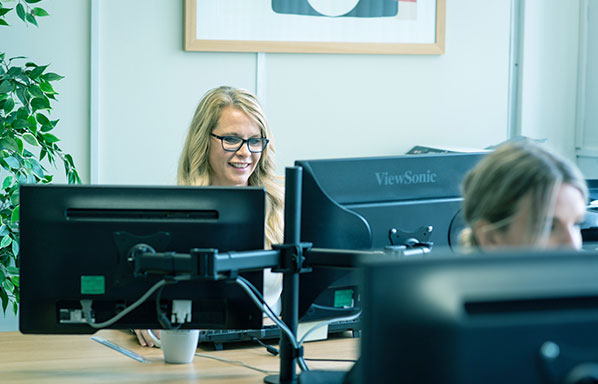 Get in touch
---
Is your current company not performing, not being proactive, not getting value for money? Or perhaps you have an urgent problem?