Last night we enjoyed taking a few of our lovely clients to our box at Birmingham City Football Club.
It's always great to get together and enjoy a social visit as well as discussing future plans for our support service and partnership.
It was especially great for us as the Blues comfortably beat Bristol City 3-0!
2nd November Bristol City.
A great night all round!
If you would like to join us in our Executive box at BCFC, please feel free to get in touch and we would be happy to arrange it.
Email sign up
---
As your Managed IT Service Partner, we take responsibility to proactively help you drive your business forward through technology. With our fast, responsive, and strategic team we can digitally transform organisations to drive productivity, profitability, and success. Sign up to receive helpful advice and industry news that could affect your IT, data storage and communications.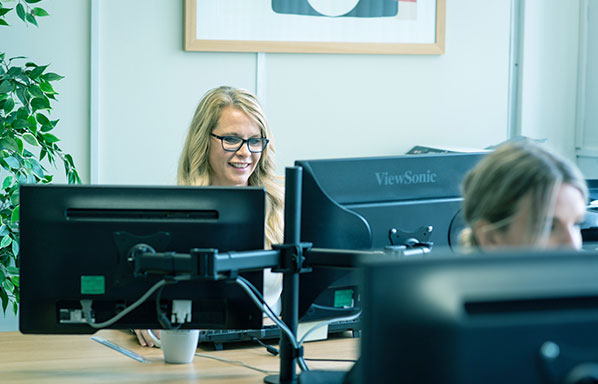 Get in touch
---
Is your current company not performing, not being proactive, not getting value for money? Or perhaps you have an urgent problem?