The Challenge
An unforeseen power outage took our head office offline with no promise for a quick recovery, so we needed to act fast!
The Solution
Our head office team were able to quickly implement to our Disaster Recovery Solutions suite and log into their VPN with access to all of their emails, data, file sharing and communication.
Although our day started with a disaster, we were quickly back online thanks to our own Disaster recovery plan and having access to all of our systems remotely and in the cloud. We were able to continue our working day with little disruption.
Our Disaster Recovery Suite is available for all our clients.
Email sign up
---
As your Managed IT Service Partner, we take responsibility to proactively help you drive your business forward through technology. With our fast, responsive, and strategic team we can digitally transform organisations to drive productivity, profitability, and success. Sign up to receive helpful advice and industry news that could affect your IT, data storage and communications.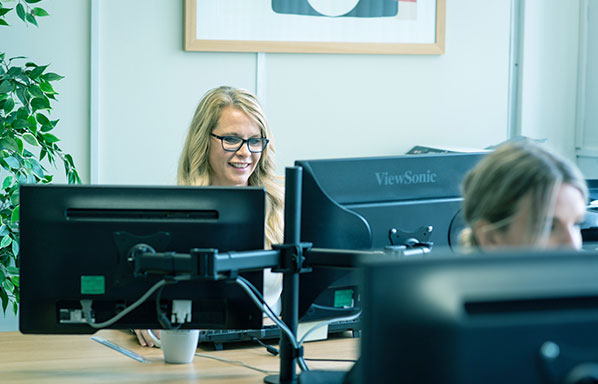 Get in touch
---
Is your current company not performing, not being proactive, not getting value for money? Or perhaps you have an urgent problem?