One of our clients is the charity Children's Liver Disease Foundation who raise money and awareness to support children, young people and their families affected by childhood liver disease.
On Friday 4th March they held an event to help raise money for the foundation, encouraging a day for baking cakes, wearing yellow, donating and getting involved with fundraising.
To show our support, we enjoyed wearing some sunshine, eating some cake and raising some money for a great cause! Well done to our great team for getting involved!!
For more information check out #BigYellowFriday
https://childliverdisease.org/support-us/big-yellow-friday-info/
"Each week in the UK, 20 children are diagnosed with liver disease. There is currently no cure for childhood liver disease – a diagnosis means a lifetime of medical care. By joining in with #BigYellowFriday, you'll be helping us make a difference to thousands of families."
Email sign up
---
As your Managed IT Service Partner, we take responsibility to proactively help you drive your business forward through technology. With our fast, responsive, and strategic team we can digitally transform organisations to drive productivity, profitability, and success. Sign up to receive helpful advice and industry news that could affect your IT, data storage and communications.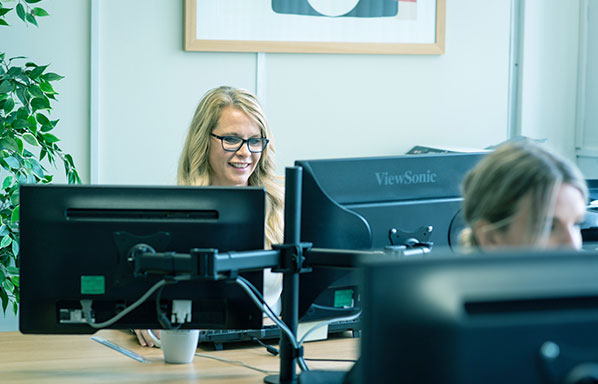 Get in touch
---
Is your current company not performing, not being proactive, not getting value for money? Or perhaps you have an urgent problem?